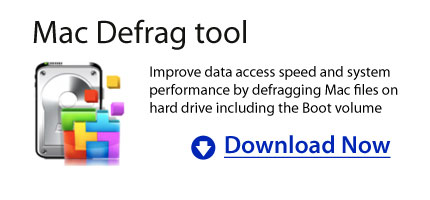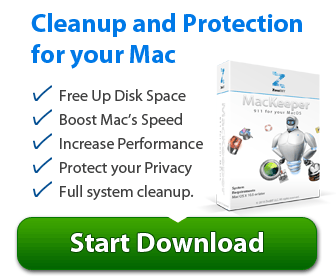 Over time as you use your Mac system, the performance of it tend to get slower. This can resolve by defragging the hard disk drive with the right software tool that is capable of doing that too. But some Mac users often wonder if they really need to defrag Mac? Before you download and install some defragging applications in your Mac why not consider these helpful tips too.
Do Mac systems need to defrag the hard drives? This really depends. You need to consider first why your Mac has slower performance and what you can do about it. Often times as you use your Mac OS X and perform multiple backups, install applications everyday and save files in the hard drive you will notice that the system has degraded its performance. This can really cause the slower performance of the Mac system. Some applications will take longer before it opens and closes. Some might consider that the fragmentation is the main problem of this.
As Mac users you would often consider defragging as the solutions. But before you does this try some other measures to check what you can do first with your Mac hard drive. Create a solid backup first with other external devices and make sure that all files are being backed up. And then select from the different defragging tools that will work on Mac hard drive. You can choose from iDefrag, Drive Genius and a lot more.
Considering to do back up, removing files in the disk drive, installing again the Mac OS X and other applications and then restoring the files again in the system can quite a tedious job before your Mac will run faster. But with iDefrag improving the performance of Mac is quite easy. It allows you to select the files that you want to defrag and it don't require a bootable CD or DVD to make it work. It also controls the HFS Plus and even monitors the temperature of the Mac drive that can also slows down your system if it gets warm too.
Another thing that iDefrag can do is check the individual sections on the hard disk, view the changes that has been in real time and uses different defragging algorithms in order to optimize the hard disk and most of all you can rearrange the files according to your preferences. You can do this simply by running the iDefrag, and then select the disk that you want to defrag; select either Full Defrag and Default defragging algorithms and then click go. The application also check the hard disk, display the list of files that are fragmented and click which files you want to defrag.
Before considering to defrag Mac you need to look first what cause the slowed performance of your Mac system. Usually files that have been cluttered in the hard disk and applications that are installed in the system is the main culprit of the problem. One way to resolve this is creating back up copy in external devices and re-installing the Mac OS. This is quite a risky thing to do because some files may be lost during the process. But when you choose to select the right defragging tool that will defrag your Mac OS effectively then this is much better solution. When it comes to defragging files in hard drive the iDefrag is one of the recommended tool for you system so better try and download it now!